Sales Oriented
Marketing Strategies
.
What sets BACKZTAGE apart from other agencies is our focus on clients' sales.
We set clients' sales as the primary KPI on top of the usual content creation services.
That is why we have global brands who worked with us for years instead of one-off collaboration.
Let us show you how we can bring your business to the next level.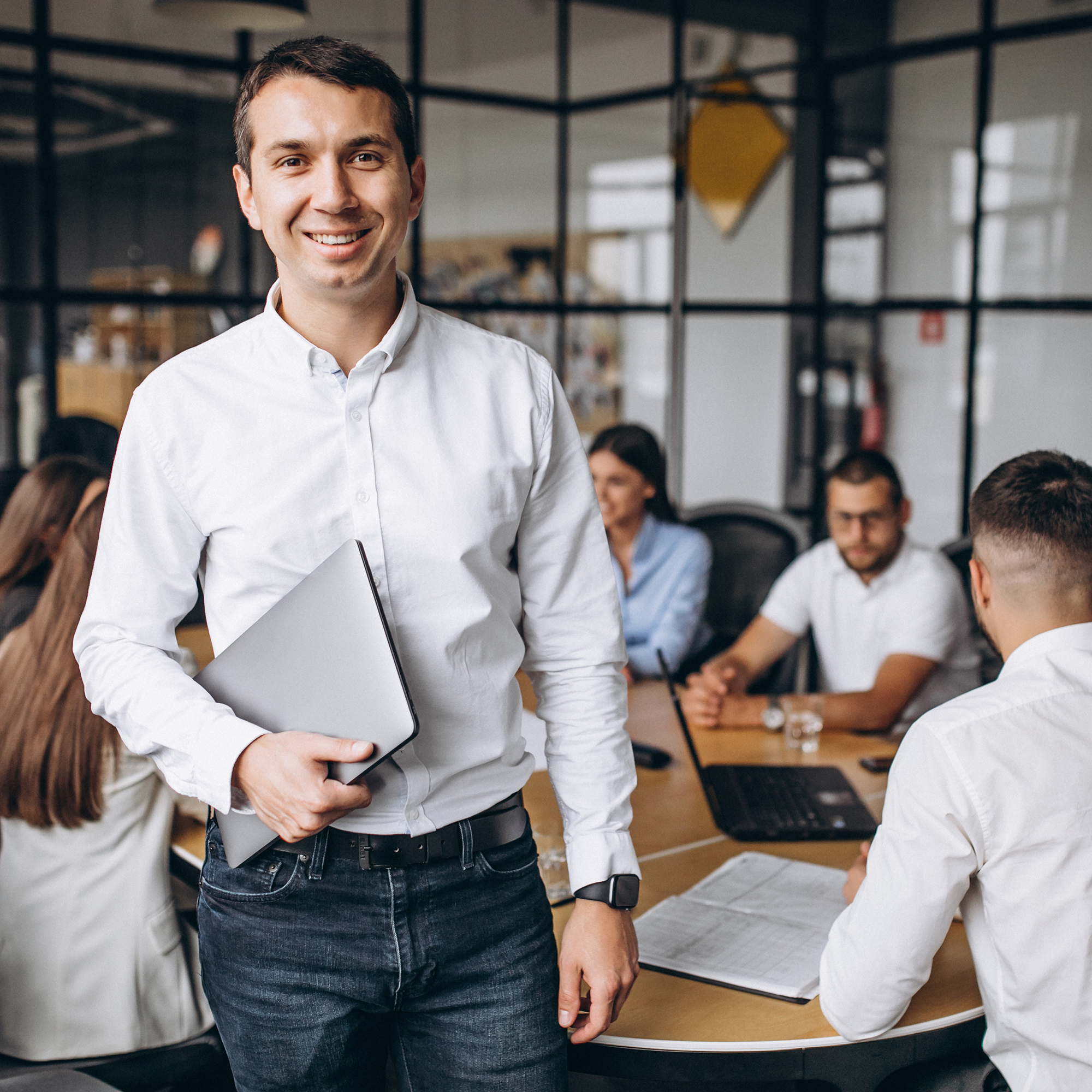 BACKZTAGE was incorporated in 2006 with Hong Kong as our birthplace. Here we worked with many high end brands like Kiehl's, Clarins, Cerruti1881, Kent&Curwen, Gieves&Hawkes.
We then launched our second office in 2009 right in the hub of Asia - Singapore. Here we helped governmental authorities as well as regional brands like Warner Music (Hong Kong & Singapore), Skechers (Hong Kong, Singapore & Malaysia) etc.
Today, BACKZTAGE runs marketing projects for global brands with our teams working round the clock from United Kingdom as well.
"Warner Music has engaged BACKZTAGE for years to run viral social media campaigns
as well as develop websites for our local & global artists' music works.
BACKZTAGE is not only experienced with the latest marketing & technical know-hows,
they are artistically inclined too which makes it easy to implement effective campaigns that we like.
Most importantly, they are very proactive in value adding to our company's growth
by listening to our needs, preferences & strategies."

CLIENT
WARNER MUSIC