"Master the topic, the message, and the delivery."


Steve Jobs, Apple
Online 2 Offline Marketing
.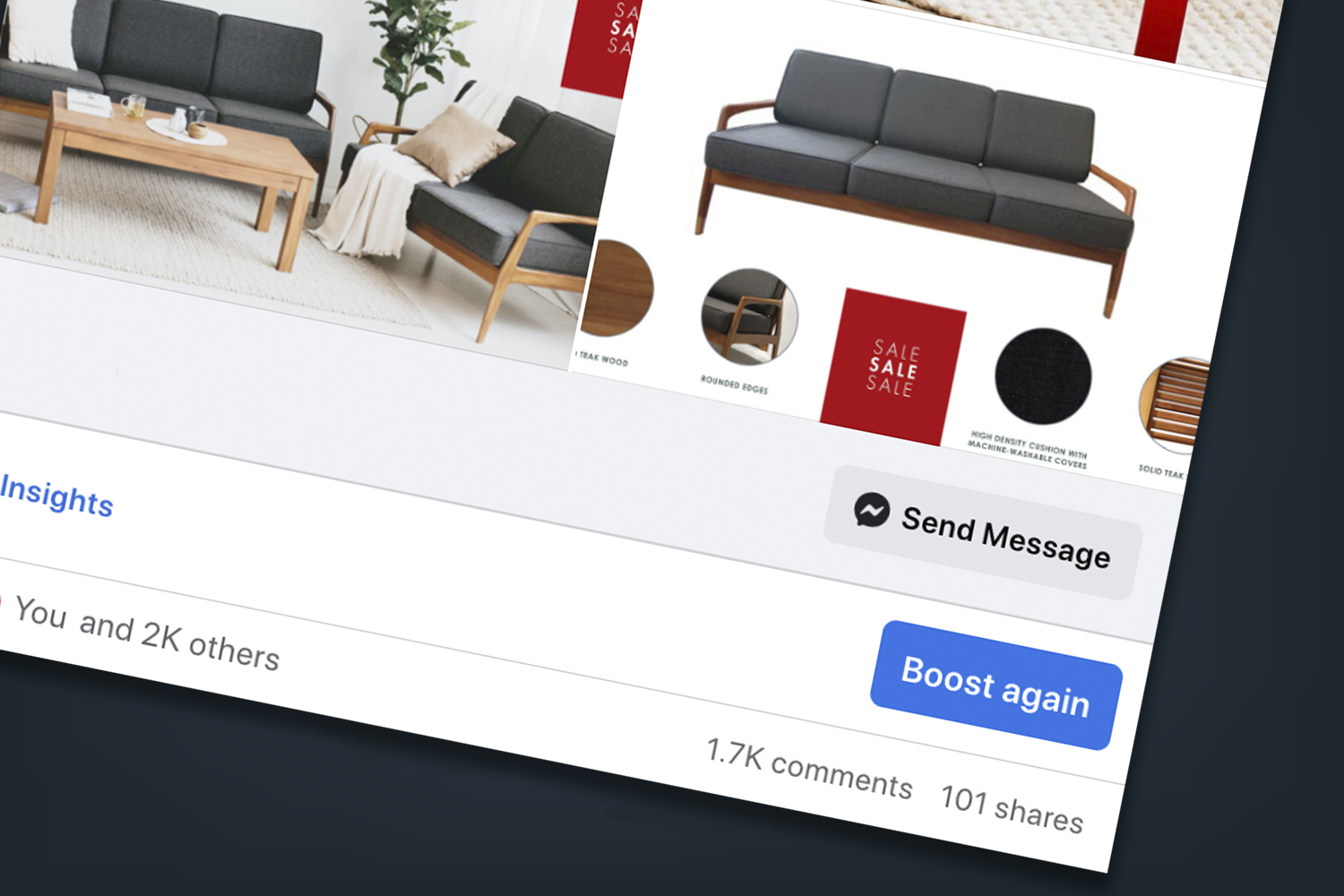 With our experience promoting for global brands, we know how to design posts that viral & result in thousands of comments left by potential clients. Once these clients are engaged, you can reach out to them anytime for years to come.
Our consultants will create the best flow of chat contents based on your business. Once that is proven effective, we will program chat bots to reply instantly. Our chat team will work round the clock to make appointments or close deals online.
The sales resulting from O2O posts are tabulated for further analysis. From the data, our clients can spot the latest trends, team performance, marketing strategy results etc. This gives our clients a clear direction to plan & strategise for the next quarter.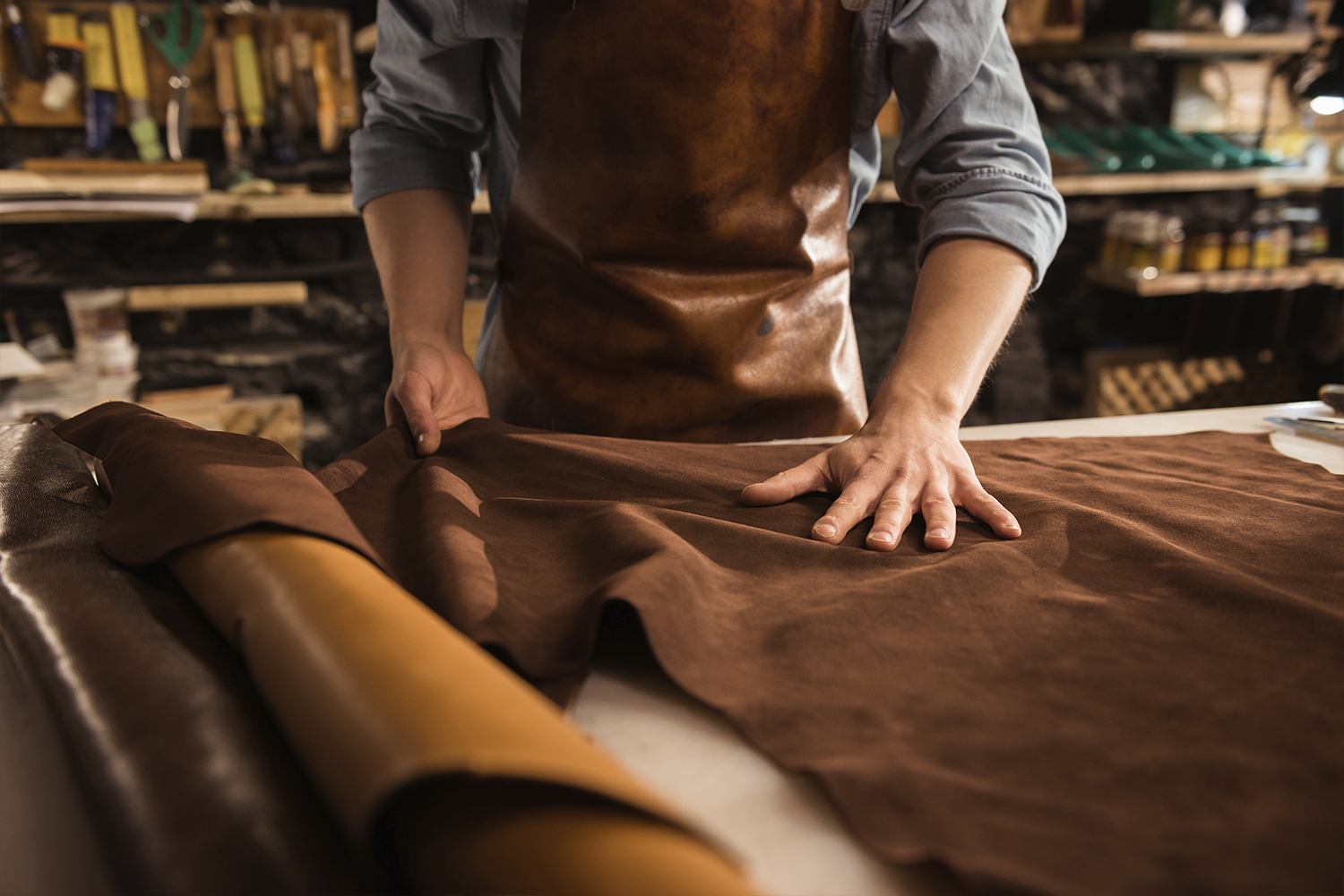 Every business has a story to tell. We will put your story to texts & visuals. A well-told story will help your team and you stay focus while your clients will resonate with your aspirations. Our team of professional editors & photographers know how its done.
Our developers & designers have over 10 years of experience developing responsive websites, sophisticated mobile apps as well as designing print materials such as sales kit, brochures, posters, banners and even shopfront setups.
Facebook, Instagram, YouTube, Tiktok etc. You name it, we already have our hands on it. The key is to create an ecosystem of social media platforms so that your potential customers can find their way into your system and be directed to your sales funnel.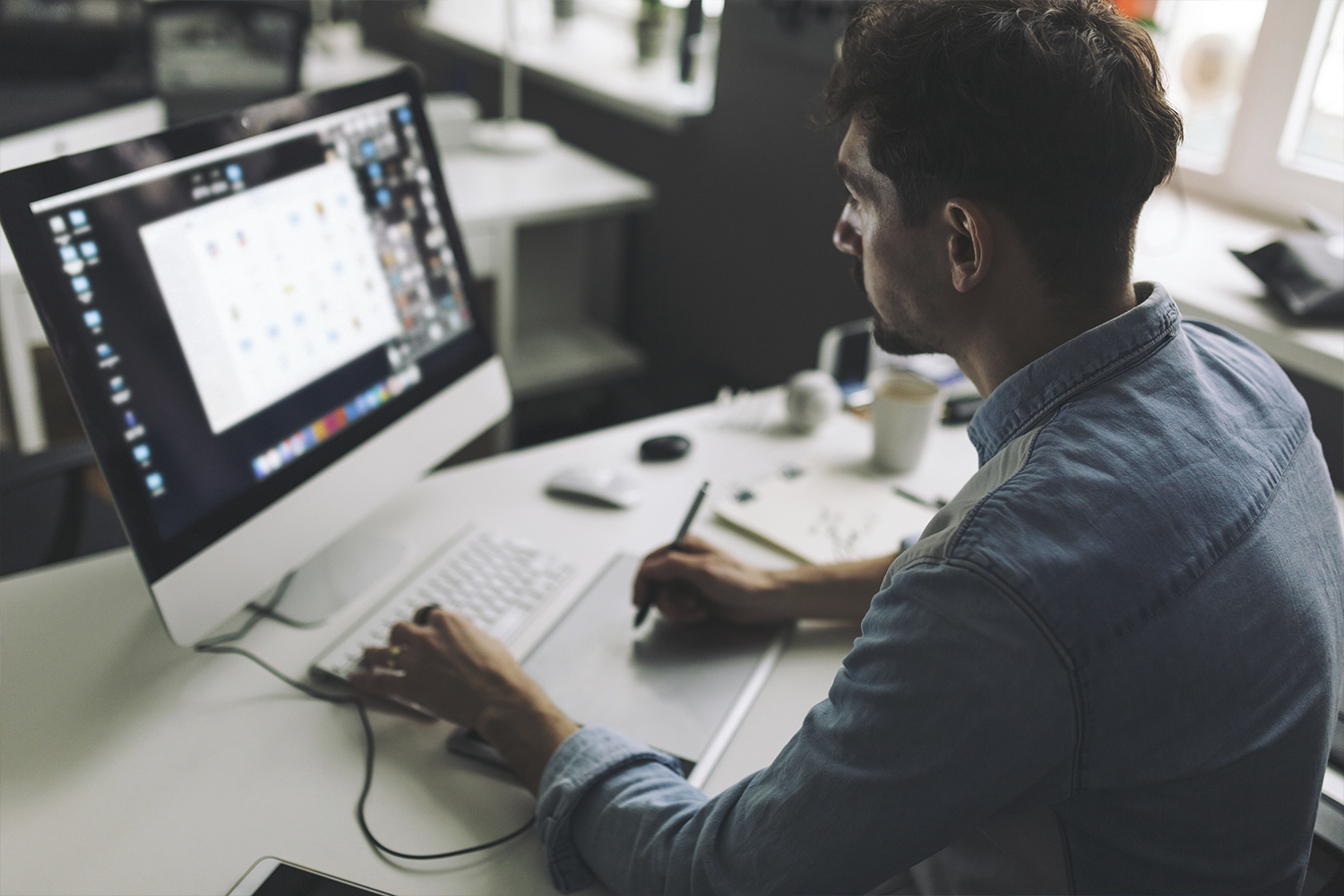 Besides the usual 2D designs, our designers specialise in 3D designs and animations as well. Need help with photoshop, illustrator or autocad?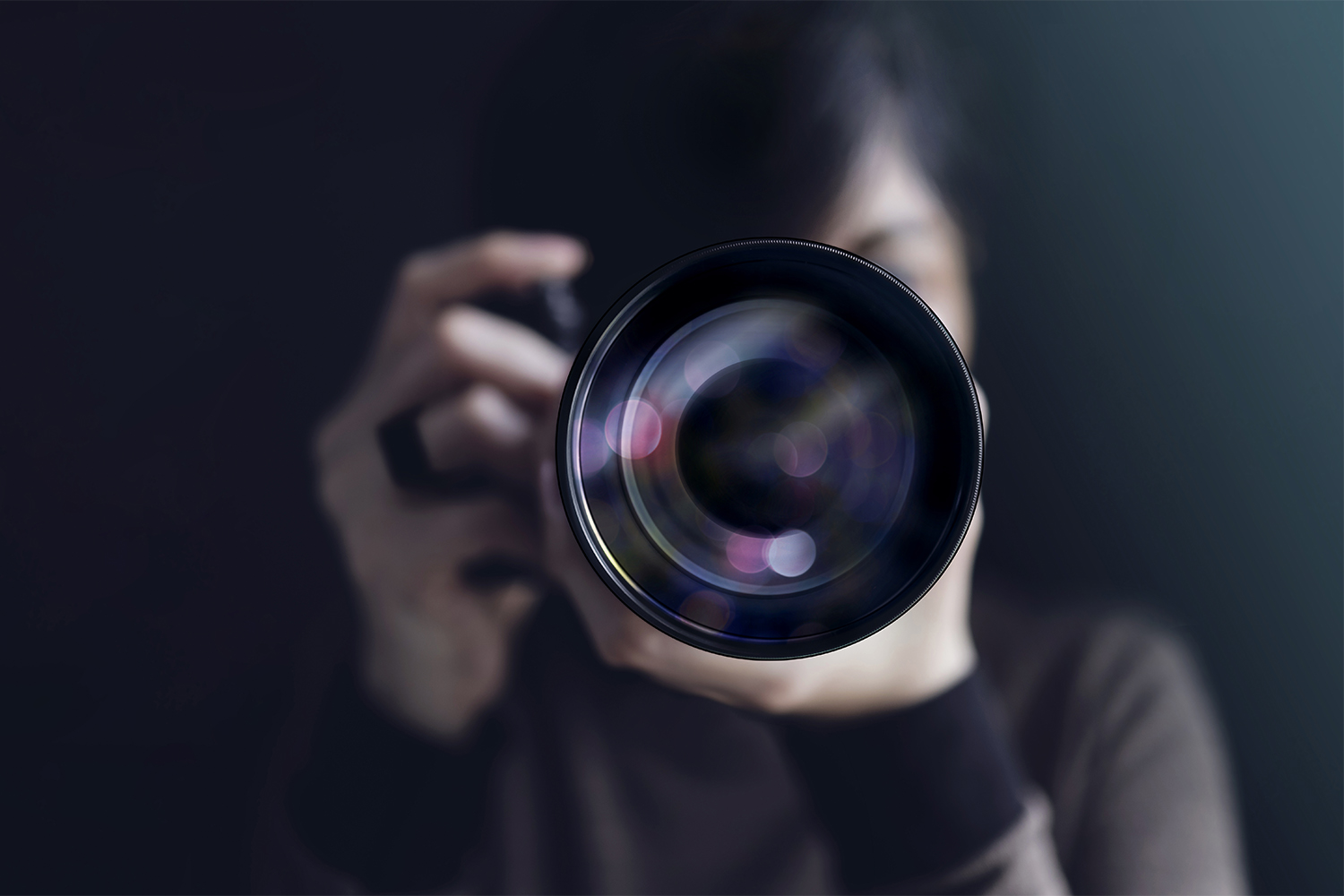 Be it a photoshoot of an interior, fashion model or even food dishes, our photographers have at least 10 years experience working for global brands.
This is BACKZTAGE's core strength as we love cinematic designs, photos and story telling. Did we say we are good drone flyers too?
Marketing is a Journey
.


Sales is the Destination

.
BACKZTAGE understands how important sales is to any corporation. This is why our team came up with a term "positive cashflow marketing". We focus on creating marketing strategies where the outcome can be evaluated with an exact sales amount. As long as a positive cashflow marketing strategy is effective, we can snowball the results for our clients infinitely. That is our winning formula.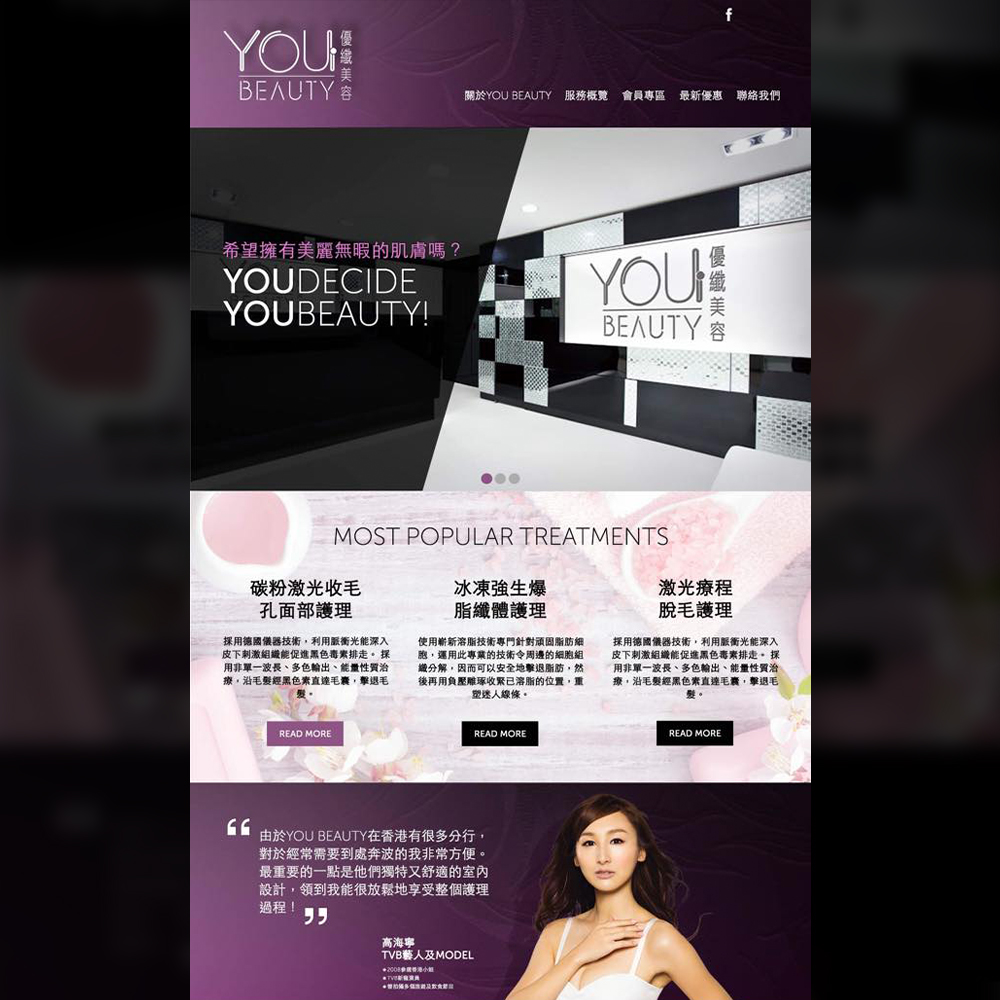 CLIENT: SINGAPORE POST OFFICE
PROJECT: MOBILE APPLICATION

One of our most challenging projects was to plan, design & develop Singapore Post Office's 1st ever mobile app. This was technically difficult as we developed an Enterprise Service Bus (ESB) to transfer data from secured servers. This was needed to retrieve different postal codes, postage charges as well as parcel statuses. We created a database of post offices each displayed with own shopfront photos, opening hours and unique services. The app interface was designed to be user friendly and responsive for different iPhone & Androids screens.

The mobile app has been downloaded more than 500,000 times and now comes with in-app payment systems, shopping carts as well as ads to make the project self profit generating.

Together with our core programming team, our creative & trendy marketing team is confident to exceed your expectations both in design, technicality as well as sales results.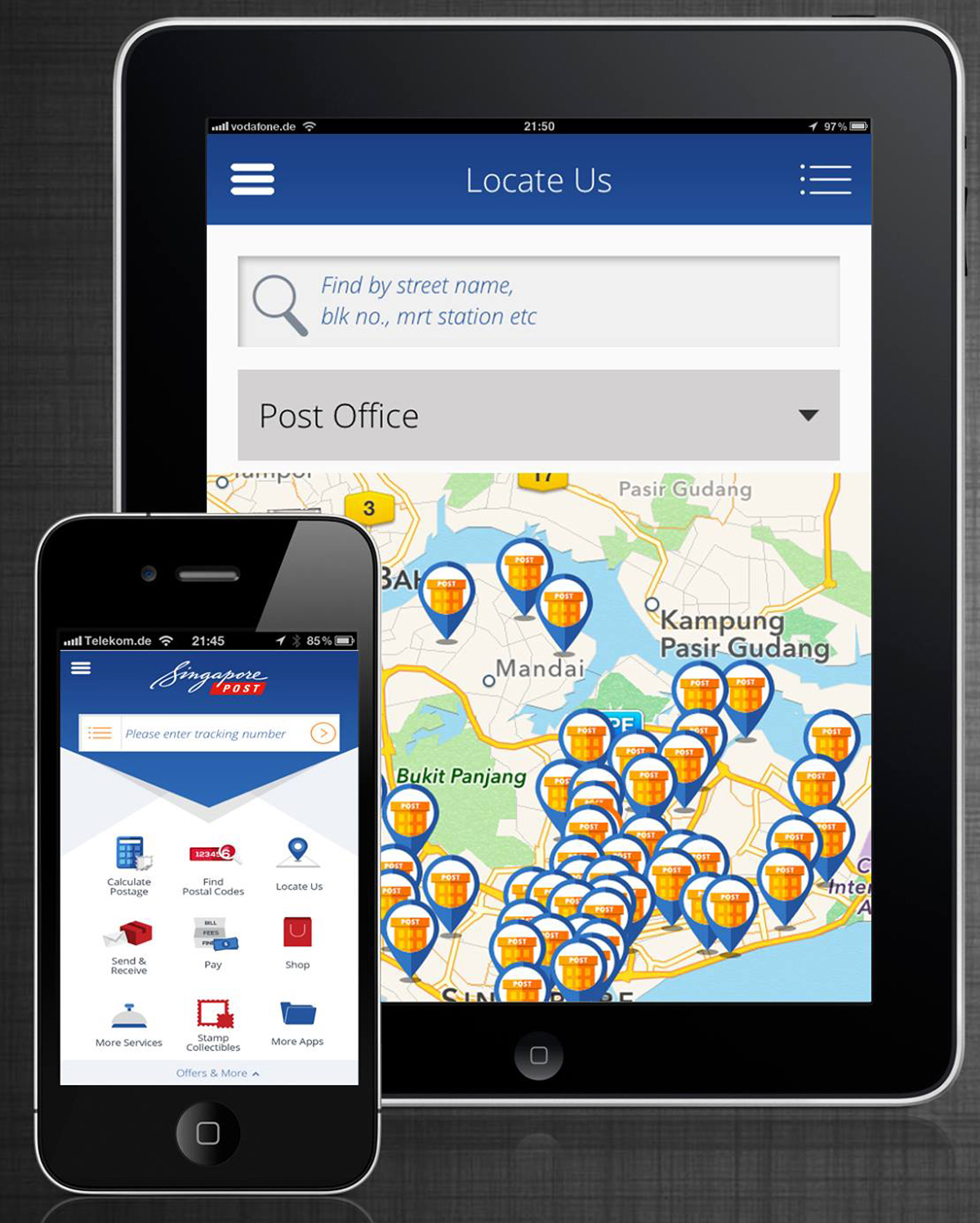 "Warner Music has engaged BACKZTAGE for years to run viral social media campaigns as well as develop websites for our local & global artists' music works. BACKZTAGE is not only experienced with the latest marketing & technical know-hows, they are artistically inclined too which makes it easy to implement effective campaigns that we like. Most importantly, they are very proactive in value adding to our company's growth by listening to our needs, preferences & strategies."

CLIENT
WARNER MUSIC